Recipe Overview
This spicy dish made from octopus and onions is usually enjoyed as an aperitif with bread, but can also be enjoyed as a main course with white rice.
Recipe Ingredients
1kg of octopus
3 chopped garlic cloves
3 large red onions, thinly sliced
3 tablespoon vindaye spices
Juice of 2 lemons
3 green chili
Instructions
Boil the octopus in a large pot of salted water for 30 minutes. Once cooked discard the water and cut the octopus into pieces and reserved.
In another saucepan heat 5 tablespoons oil and brown chopped garlic.
Then add the onions and cook for 2-3 minutes. Meanwhile mix vindaye spices with lemon juice. Put this mixture on the onions and mix well, then add the octopus and green pepper cut in 2.
Mix everything and let simmer about ten minutes and it is ready.
Recipe Gallery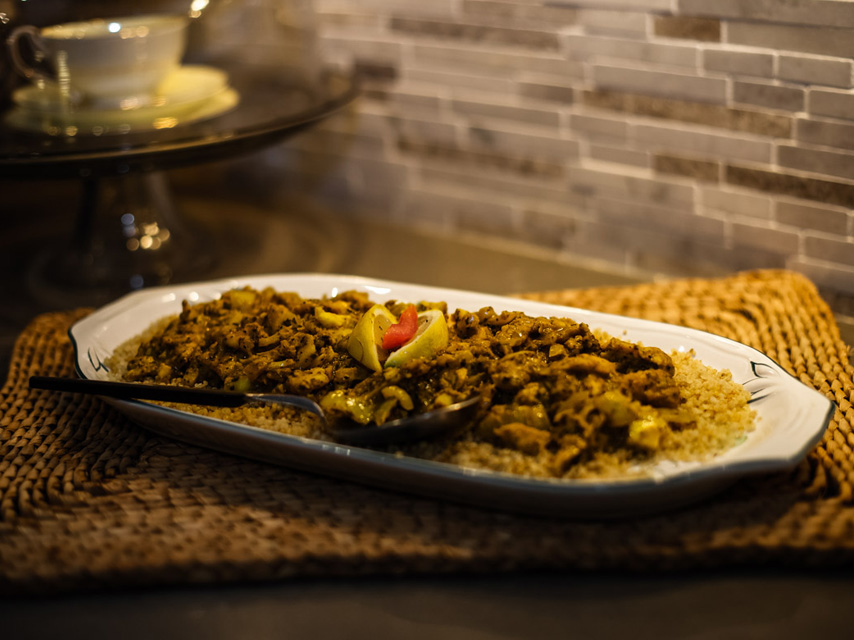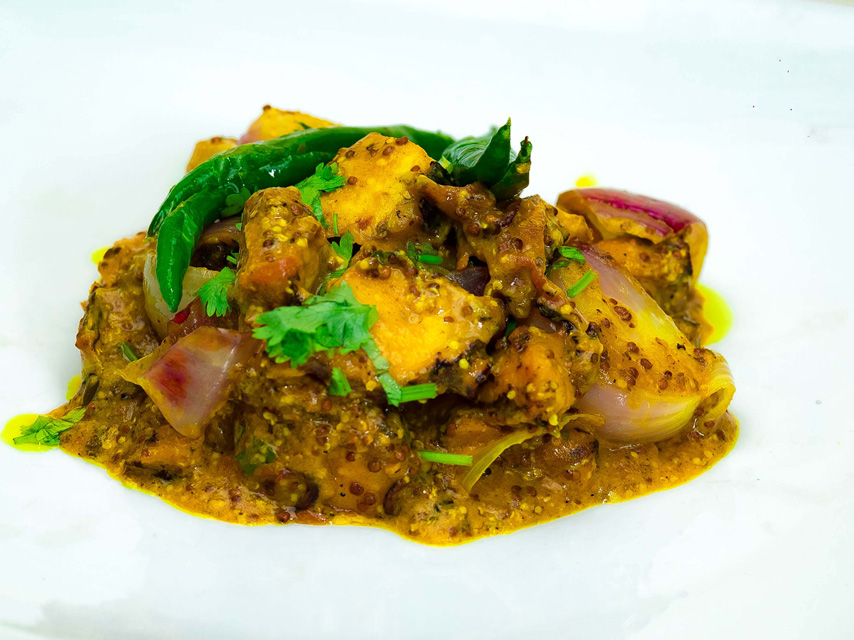 ×