Recipe Overview
This classic dish of Sino-Mauritian cuisine is a true invitation to discover exquisite flavors. To be served as a main course with rice.
Recipe Ingredients
1.5kg of fish fillet
Salt & Pepper
1 tablespoon tapioca
100g pineapple
1 pepper
1 tomato
2 teaspoon white sugar
100ml white vinegar
1 teaspoon crushed red pepper
50ml of oil
Instructions
Cut the fish fillet into strips. Season with salt and pepper .
Add the tapioca and mix well. Mince the pineapple, cut the pepper in a diamond shape and the tomato into wedges.
Prepare sauces with white sugar, vinegar, chilli.
Add oil in a wok and saute the pieces of fish while turning continuously for a few seconds, cook covered until the fish is golden brown.
Add the pineapple and pepper while stirring for 1 min.
Add the sauce while stirring so that the sweet and sour fish do not attach to the wok.
Recipe Gallery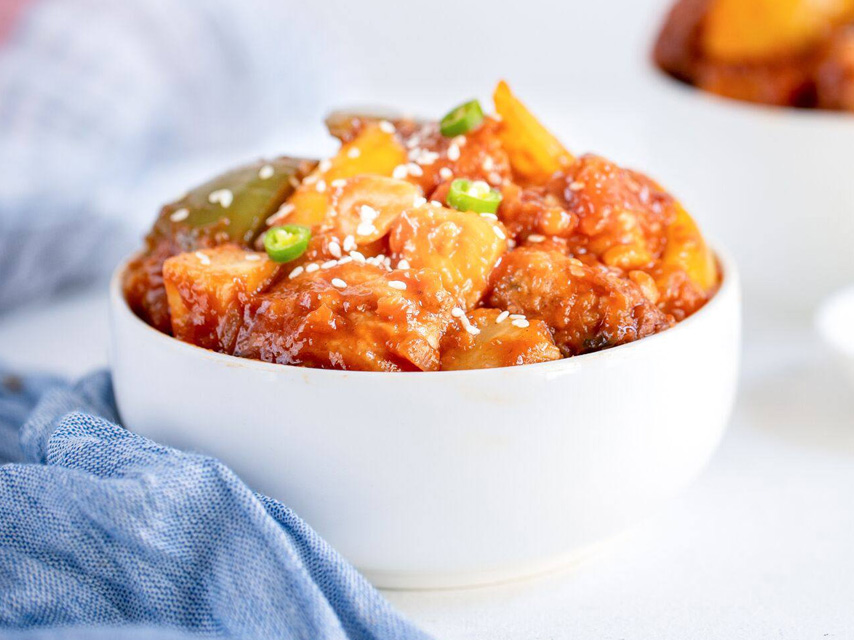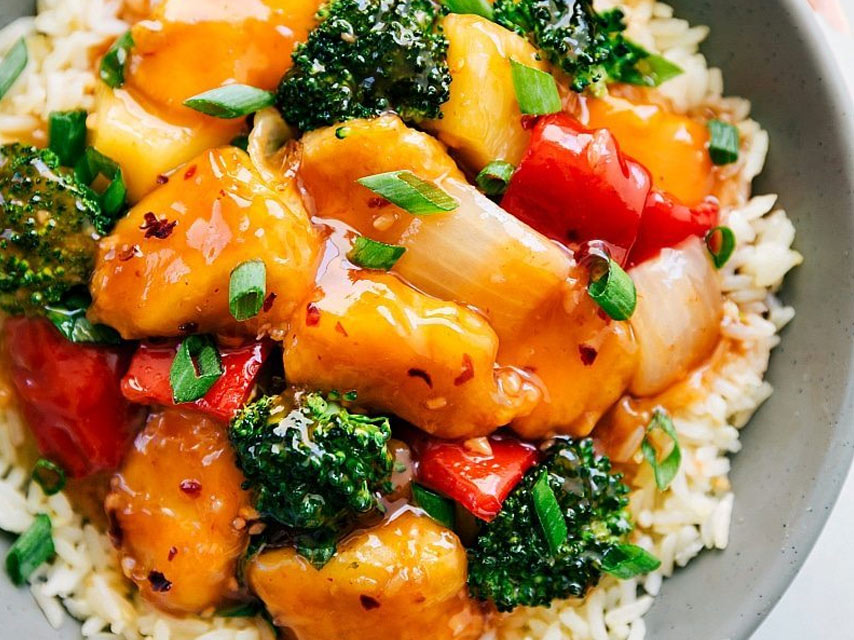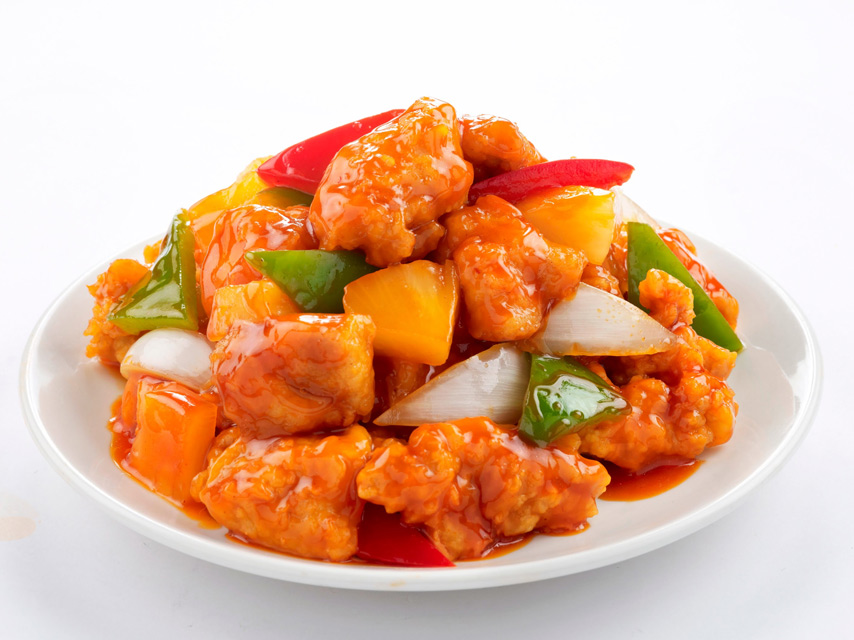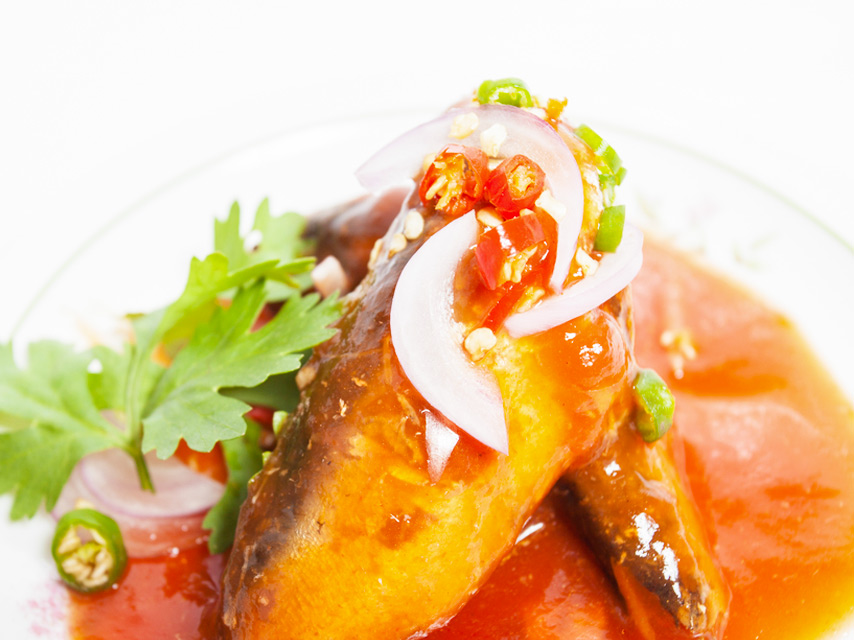 ×