Recipe Overview
Mango chutney is EASY to make! This tangy, tasty condiment is a perfect dip or accompaniment to chicken, pork, or lamb. Chutney is made much the same way as you would make a fruit jam, but with vinegar to offset the sweetness, making it more appropriate for savory dishes.
Recipe Ingredients
3 Mangoes, Peeled and Chopped into 1inch Cubes
1 Tbsp Apple Vinegar
50g Billingtons light Muscavado Sugar
1/2 Tsp Salt
1 Clove Garlic grated
1 Thumb Piece of Ginger grated
1 Tbsp Paprika
1 Red Birds Eye Chilli Finely Chopped
1 Lime Freshly Squeezed
Instructions
Place all the ingredients into a heavy pan and simmer over a gentle heat for around 40 minutes, or until the mixture has thickened.
Stir occasionally so that the sugar doesn't catch at the bottom of the pan.
Allow to cool and place into sterilised jam jars or an airtight glass container.
Recipe Gallery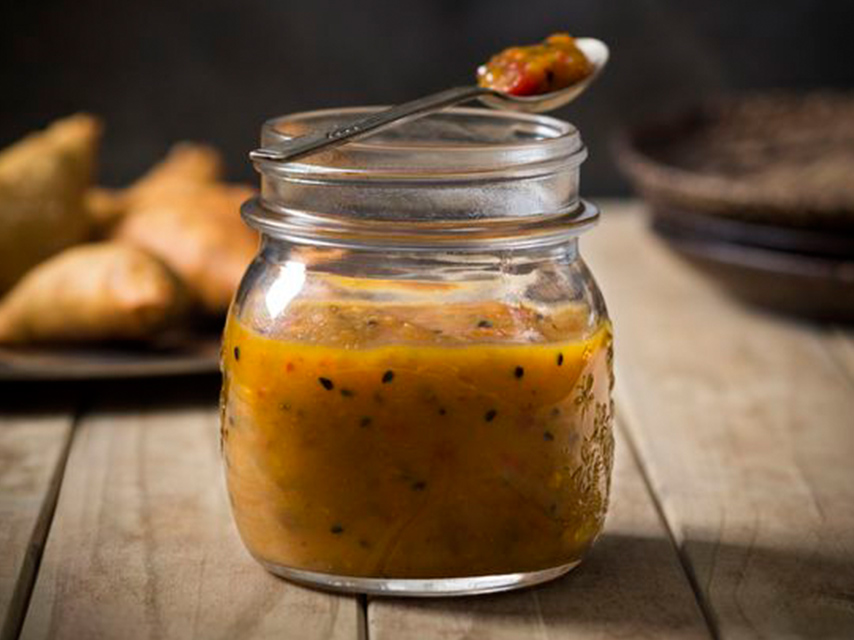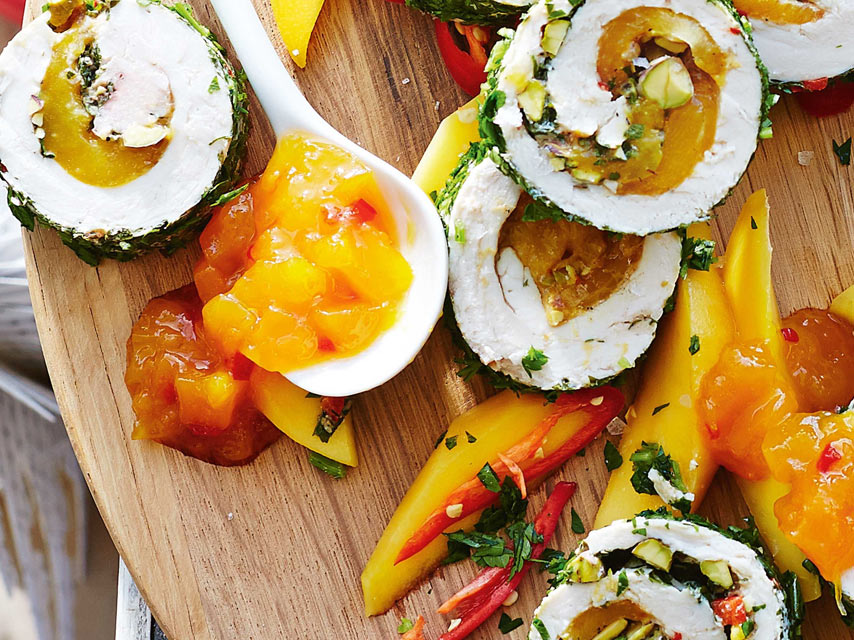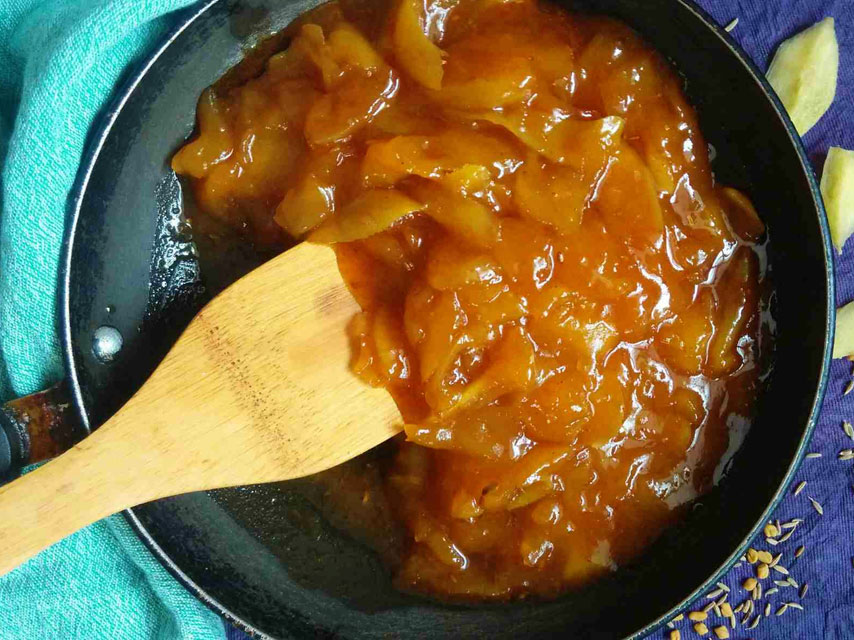 ×