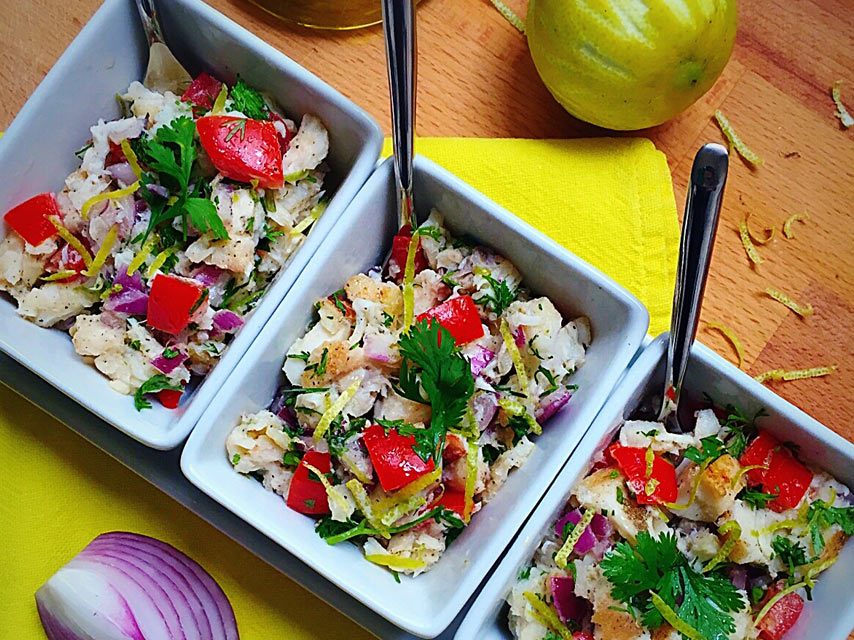 Recipe Overview
The fisherman's salad is not only a salad perfectly balanced but also a real delight.
Recipe Ingredients
For 3 servings (you can make them in smaller verrines)
1 fish fillet
The juice of half a lime
The zest of a whole lime
A good handful of chopped fresh coriander
1 small diced tomato (without the seeds)
1/4 chopped red onion
3 tablespoons extra virgin olive oil
Salt (not much if the fish is already salty) and pepper
Instructions
Prepare all the ingredients and chop them.
In a deep plate, crumble the fish and add all the required ingredients. Mix well, cover with cellophane and put in the fridge for at least 30min so that the fish is well soaked.
Tip: It's excellent in a baguette. The longer you leave the salad in the fridge, the better.
Recipe Gallery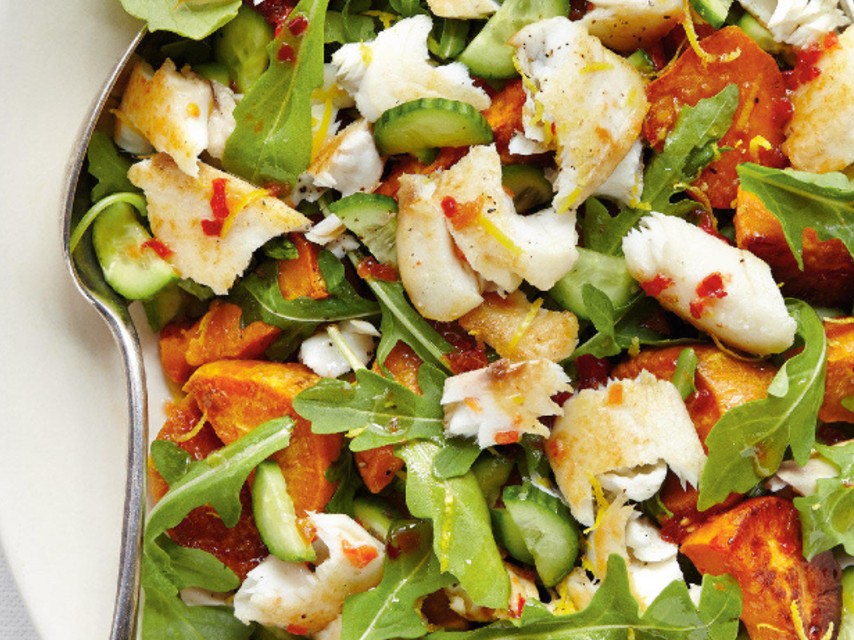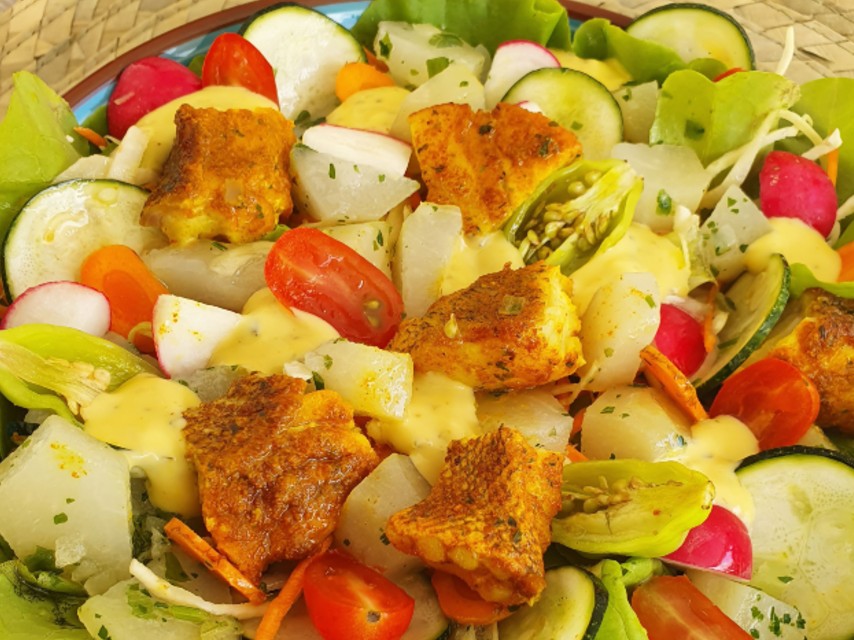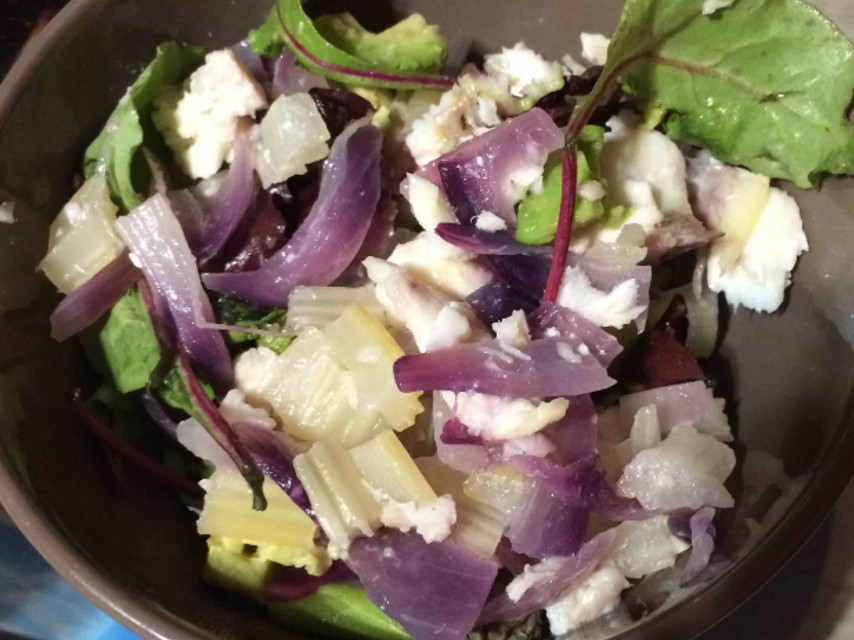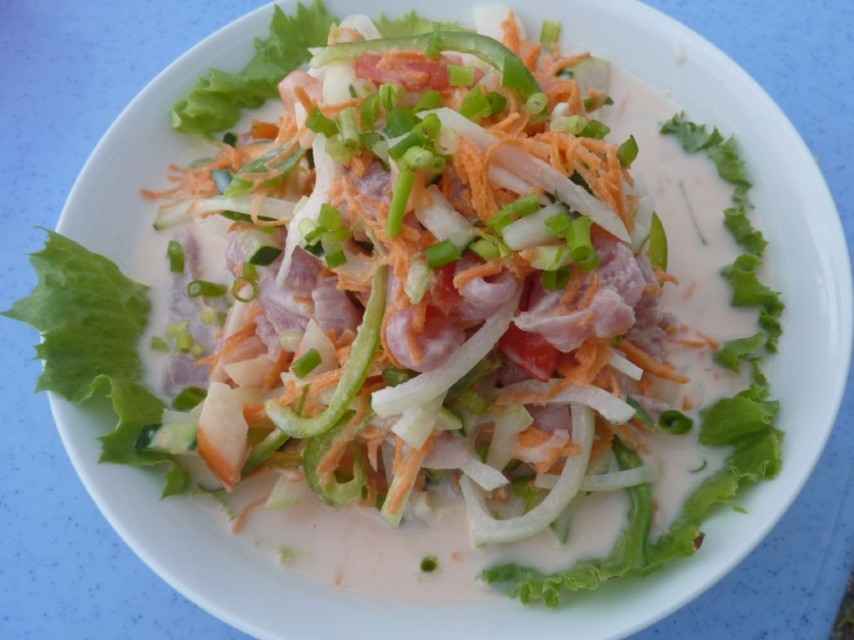 ×