EVENT OF THE MONTH
15 Miles Dinner at the Shanti Maurice
Don't miss this amazing culinary experience which is bound to impress you!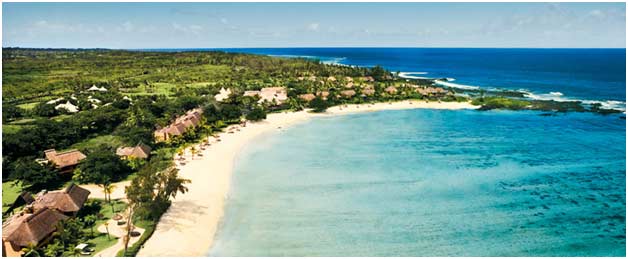 Restaurants.mu offers you to enjoy a Unique Dining Experience at Shanti Maurice, one of the best hotels in Mauritius!
Spread over 35 acres of tropical gardens with breathtaking views of the hills and the Indian Ocean, this lush hotel is located in the south of Mauritius at Rivière des Galets, Chemin Grenier.
The concept of the Shanti Maurice A Nira Resort is unlike any other traditional beach location. Its stunning mountain views, crystal clear turquoise waters, gracefully wooded hills and the clear air which comes directly from the South Pole will definitely charm you as you relax to have your 15 Miles Menu!

15 Miles Menu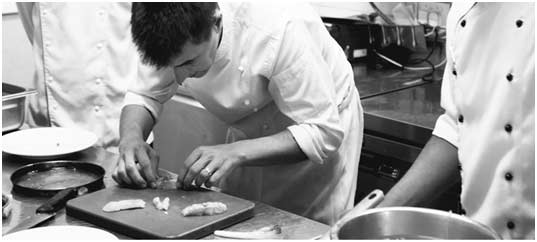 A unique culinary experience to relish with your family and friends every Saturday!
Sourced entirely from within a 15 Miles radius of the hotel, the 15 miles menu features products that have been caught, farmed, bred or raised within this short stretch of distance.
Fusing the traditional island dishes with modern techniques, Executive Chef Willibrad Rienbacher creates a unique dining experience only possible at Shanti Maurice.
The menu is as follows:
Sea Urchin and Sashimi Salad with chilled Tom Yam Foam
Mosaic of Octopus and Cono Cono with tomato paté
Duck Liver Sushi and sweet papaya compote
Palm Heart Carbonara with rock Lobster
Cocochurri crusted Fish and crispy banana roseti
BBQ roasted Rabbit Strudel with five spices and home-made hoi sin
Venison seared loin and croquet of the shoulder
Pineapple Tasting with marriages of frozen basil, rum and chili
Creole Coffee- coffee with coconut cream, rum and vanilla with drunken Marshmallows

This UNIQUE DINING experience will be open to the public:
Mauritians will pay ONLY Rs 2200 (including Vat) per person - Excluding drinks
Non-residents will pay 60 Euros (including Vat) per person - Excluding drinks
How to book* ? You just have to call on 603 7200 or send an email at info@shantimaurice.com !

* It is essential to book beforehand.